Shipments
How much are the shipping costs for Italy?
What are the delivery times for Italy?
Is it possible to collect an order in-store?
Payments

Can I pay with a Gift Voucher?
Can I pay with a credit card?
Exchanges and returns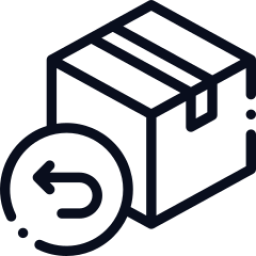 I have the wrong size or the color does not convince me, can I exchange the goods?
How does the exchange of products take place?
The product is not to my liking, can I return it?
Do you still have any questions?